Teeny Tiny Maltese Puppy SOLD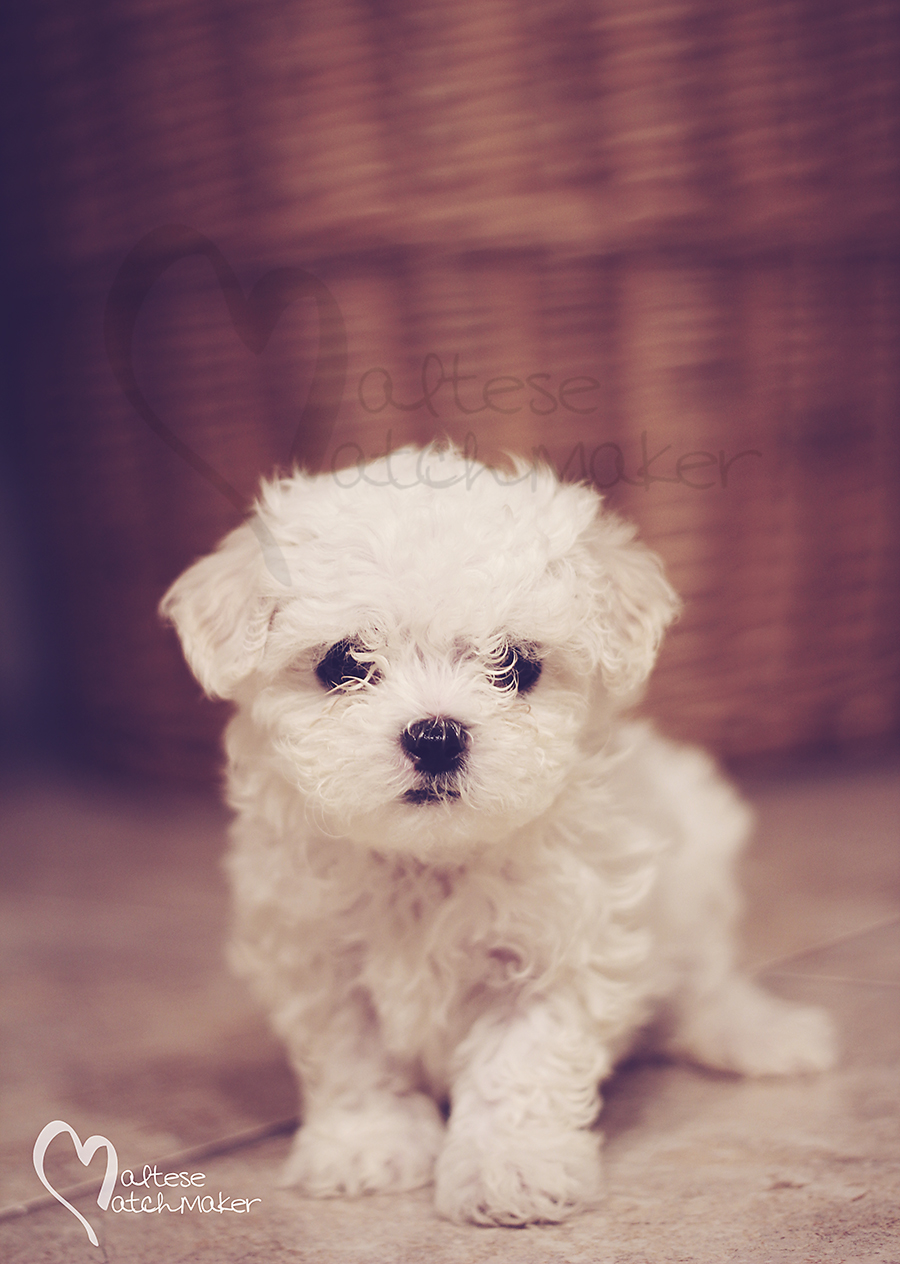 As a breeder, I do not advocate teacup puppies but this little guy is the Closest thing to a micro maltese teacup puppy you will ever find..
He is very spunky and loves to play but he also loves to cuddle and will sit in your lap for hours on end.  He always wants to be held and will never leave your side.  He needs a full time mommy, this sweet guy is just like having a little baby.
He is the smallest Maltese we have ever had and super cute.
Born 10-5-14.  Weight on 12-4-14 @ 8weeks – 1.1lb