Happy Birthday Dexter!!!  You are such a lucky little dude!  Dexter is the center of his family and has two awesome human brothers along with a Dr. Mom and Dr. Dad.   Thank you, Dr. Patel and Family for sending me these absolutely adorable photos.  Dexter is Gorgeous.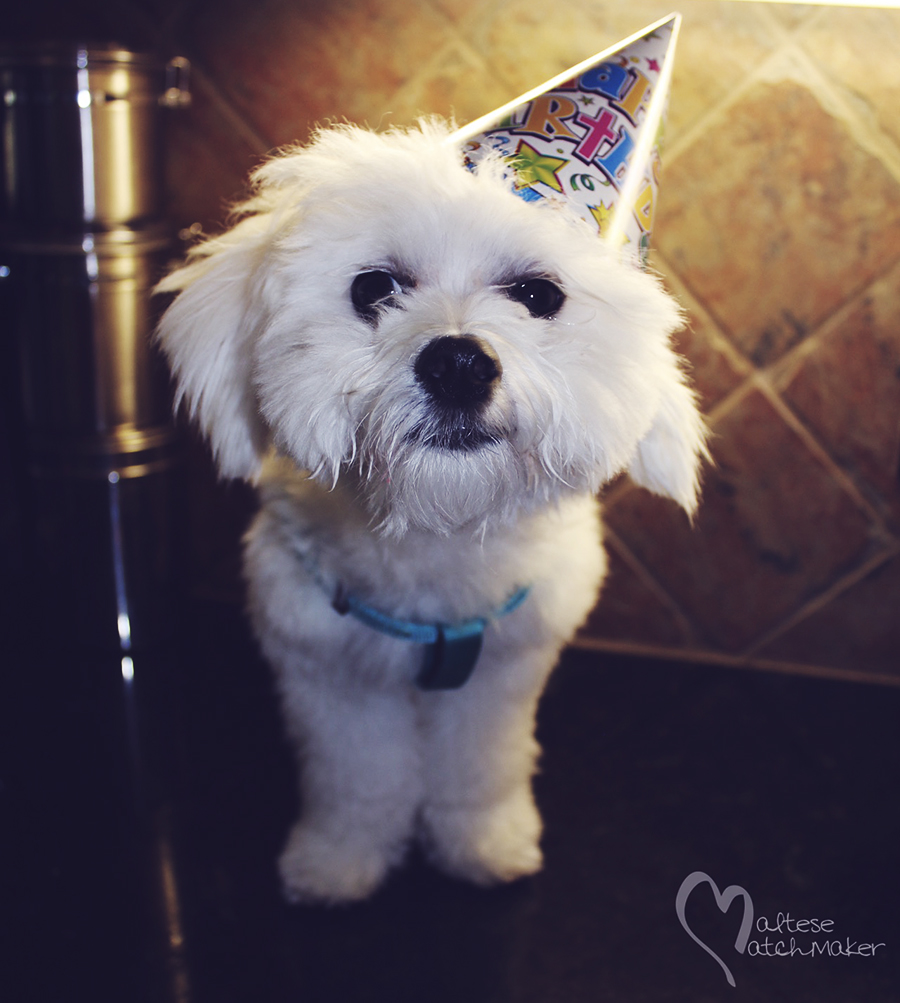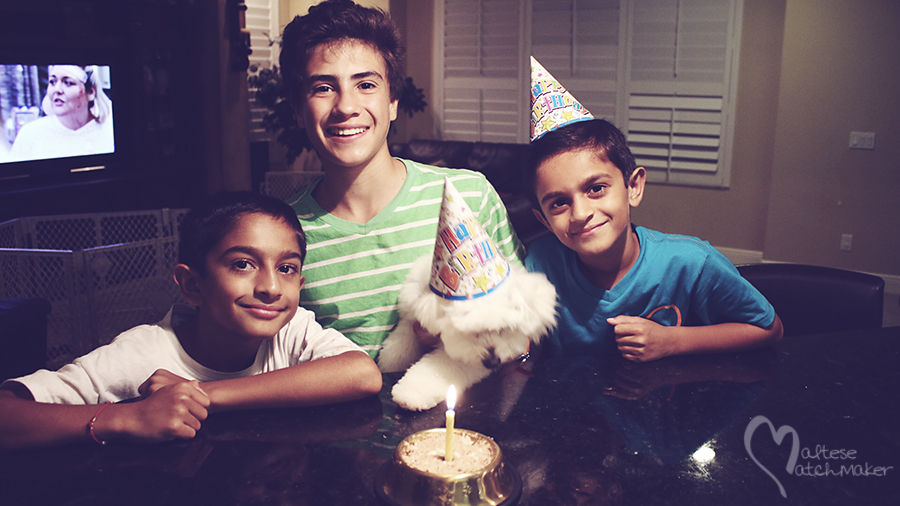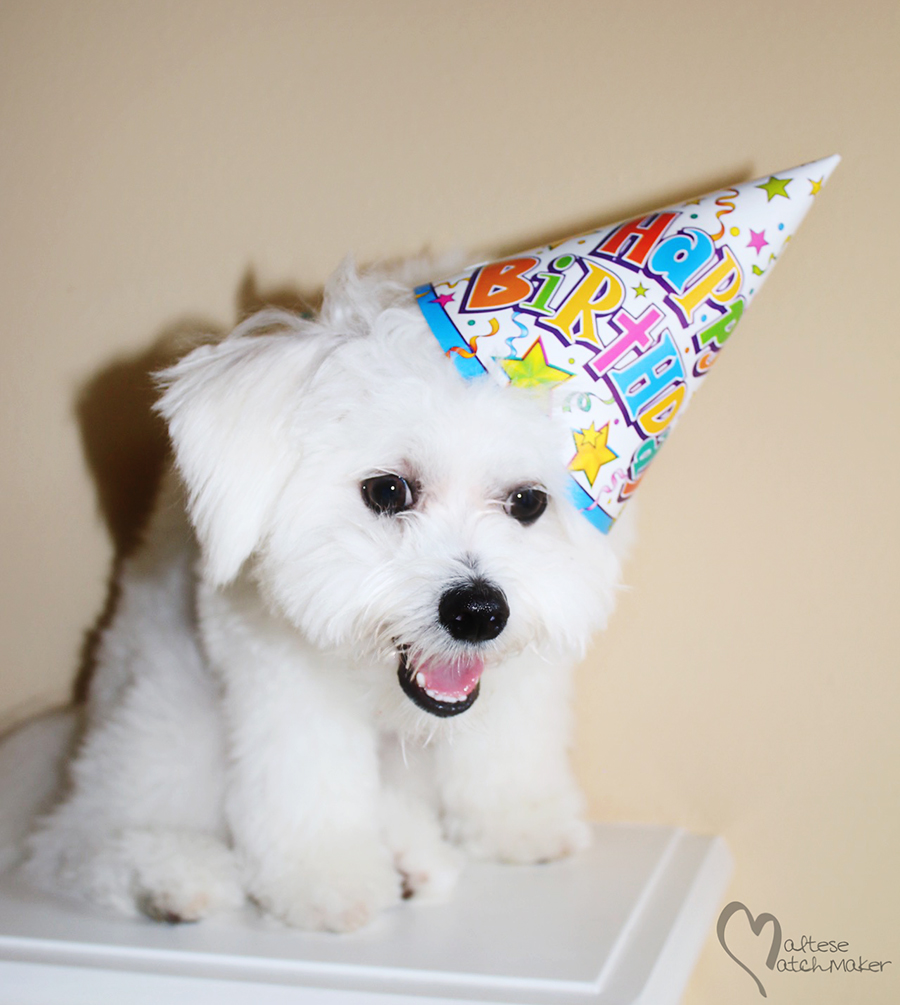 One year ago… Just look at those eyes!!!
Check out Dexter's Custom Dog House at his new home.
Thank you to the Patel Family for giving Dexter such a wonderful home..