THANK YOU TO EVERYONE WHO SENDS ME PICTURES!!!  If you want to see your maltese on this page, please email a photo to: maltesematchmaker@gmail.com
Former Maltese matchmaker puppies All grown up in their new homes
Pictures sent from Maltese Matchmaker Customers – these photos were sent to me by former maltese buyers and are published on maltesematchmaker.com with their permission.
**************************************************************************************************
Meet Dexter.. He was lucky enough to be chosen by the Patel Family who love to spoil him. I love his little dog house. Too cute!
One year birthday party for Dexter with Dr. Patel and Family.
Hercules is a beautiful boy.
and his brother….Zeus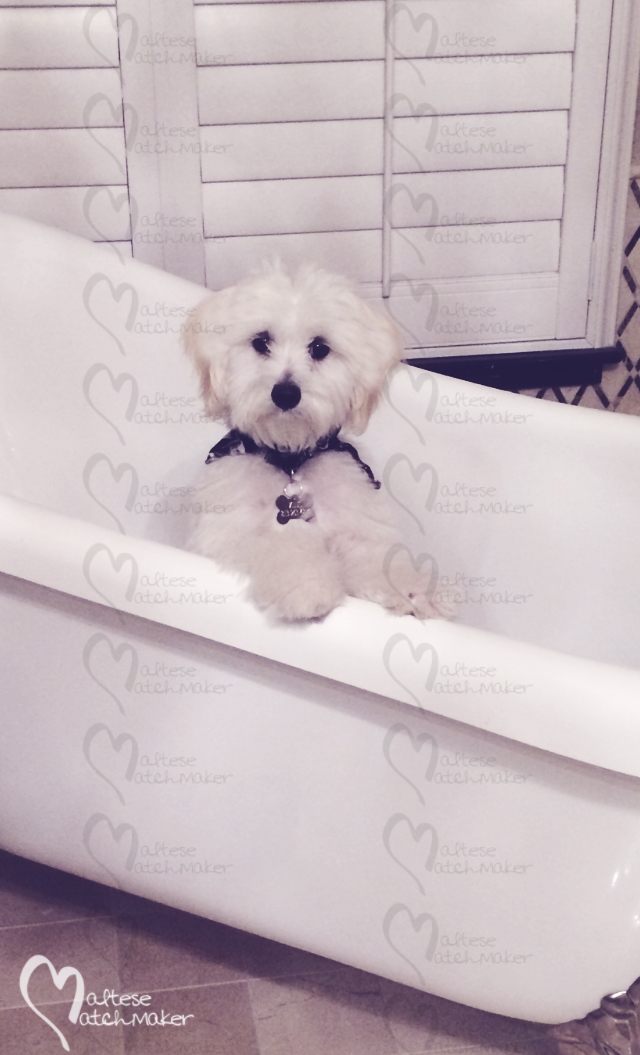 Lola and Lacy always protecting the house…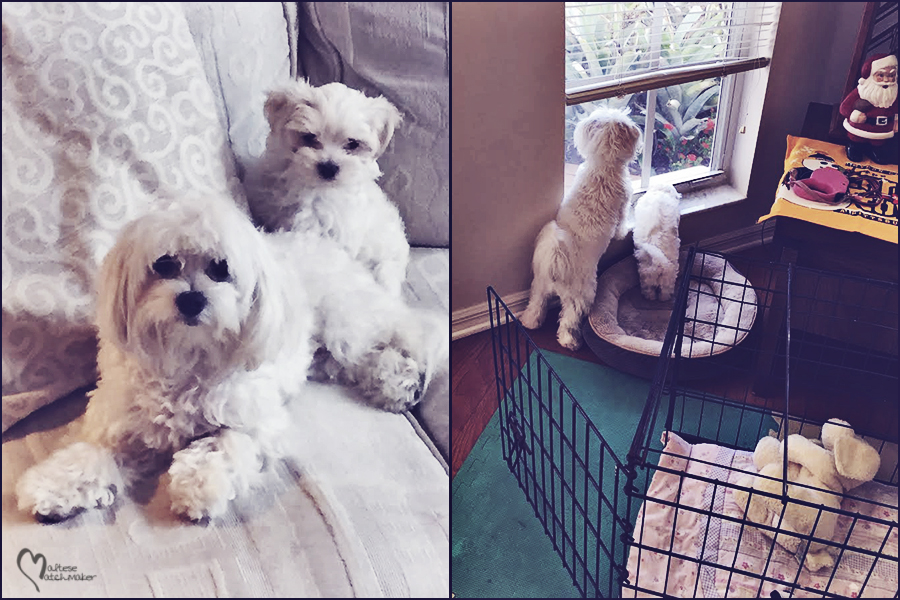 Sweet Little Girl with her new family
Little Luna's 1st Christmas
 Mari's New Baby
LuLu On her way home in Dad's lap
Bianca all grown up…
Larry in his new home
Camile's puppy picture
Little Miss Daisy hanging out with mom in the kitchen
Toby settling into his new home with mommy
The twins love their new baby girl
Lola loves to ride in the car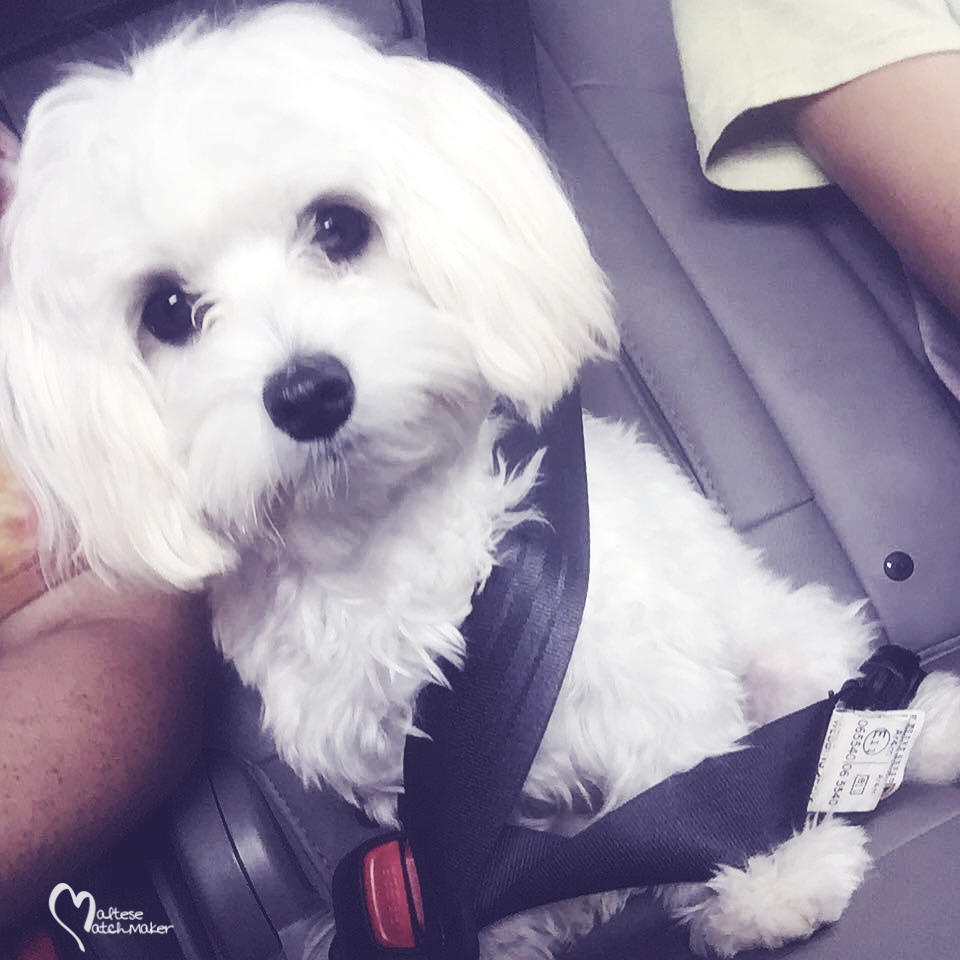 Taffi in her new home with mommy Karen.
This is Cocoa who lives in luxury in NY
This is Buster.  His mommy Sharon sent me this….
JuJu loves sunbathing outside
Max in his new home
Little Miss Mamie at the Beach
Mom Nancy sent this picture of little 2lb Aries
Mom Barbara sent me this photo of Pebbles
Bailey in his new house located in Miami
Toby in his new home..