I truly am blessed to find amazing homes.. This beautiful family has adopted 3 maltese babies from me….
Meet Lola.. She is one Lucky Little Girl.  She was handpicked by her mom, Alaina..
She was a Christmas gift in 2014 for Alaina but the entire family has absolutely fallen in love with her…  Lola is such an incredibly smart dog.. She even goes and gets her own treats out of the pantry and brings them to mom.   Lola has a new cousin this year (Dec. 2015) that went to live with Mrs. Conners, brother.  Update: Jan 2016 -Alaina's grandparents love Lola so much, that they adopted a little girl maltese of their own, named Simone.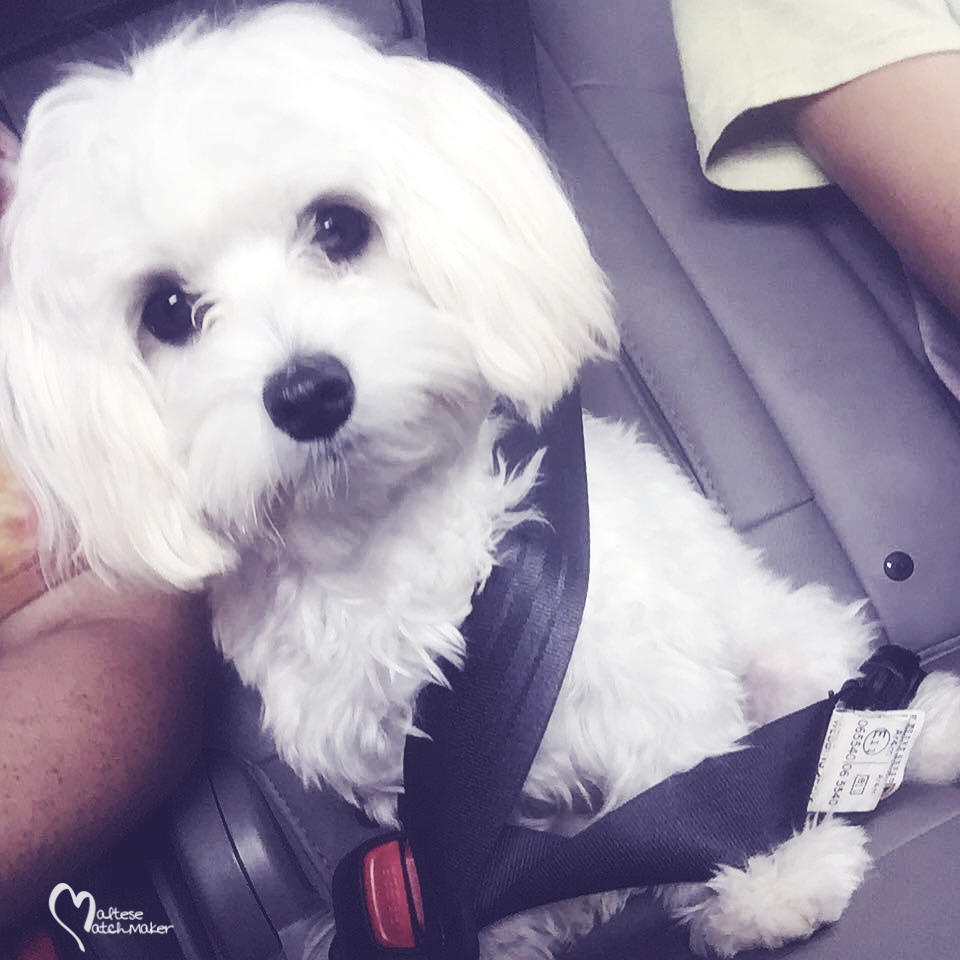 Alaina, Grandparents, Lola & Simone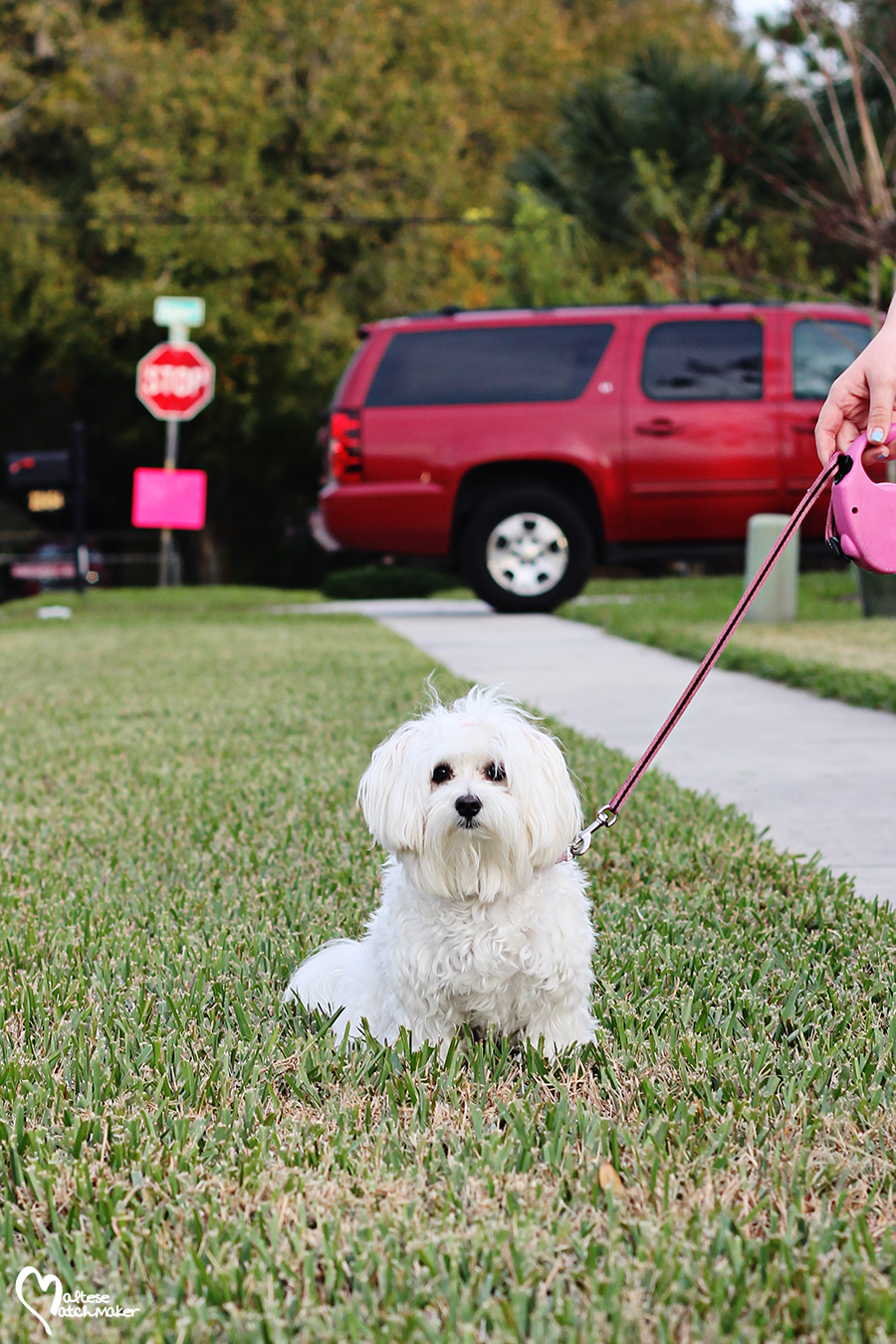 Lola & Lacy at home waiting patiently for their owner to return….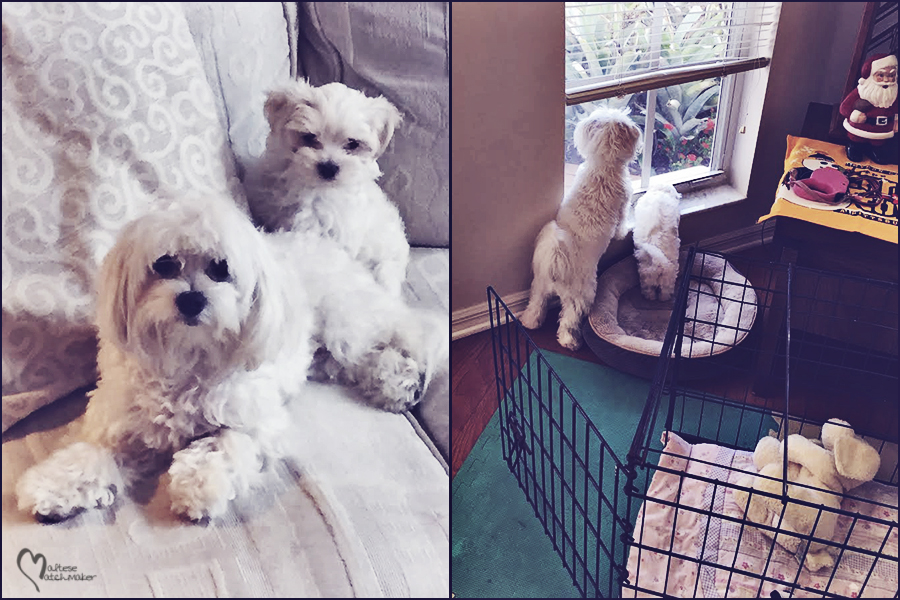 Lola as a baby… She is on the right..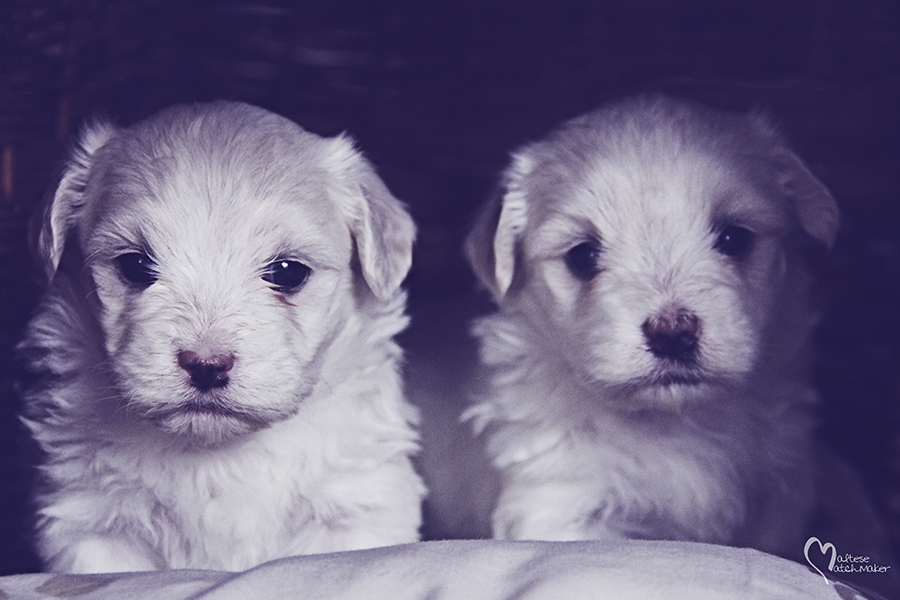 New Baby (Simone) going to Grandparents – Jan 2016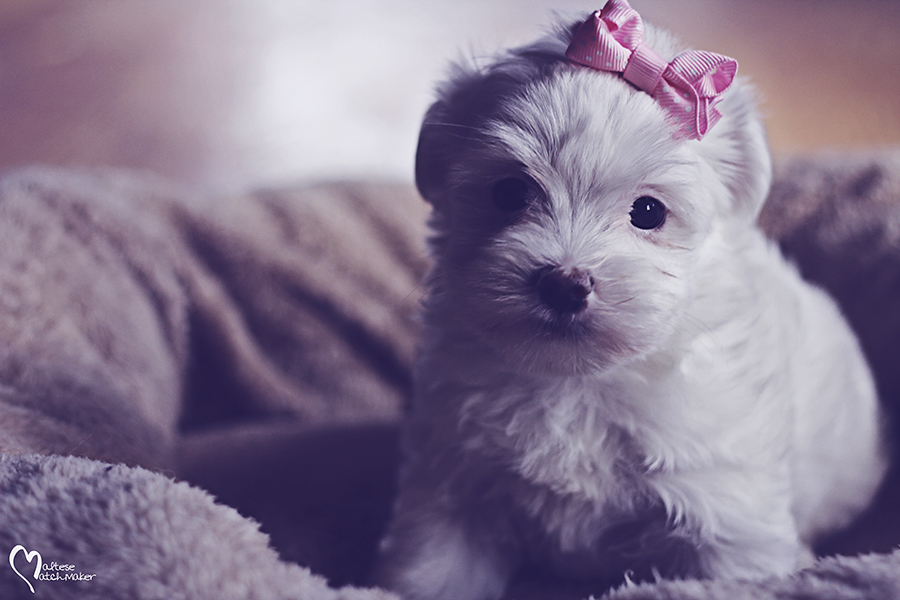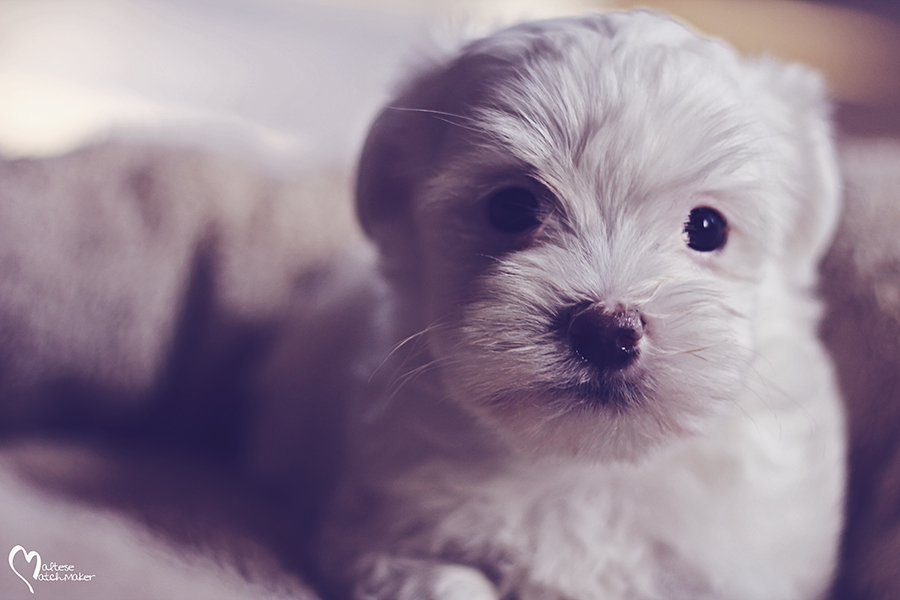 ***************************