Ellie
November 2016 – She is just gorgeous!
September 2016 – "She took her first selfie snd she likes to pose for the camera!! She is such an angel."
August 2016

8/27/16 – Hi Andrea! Below are some Ellie pictures I thought you'd like to see. The last one that has the princess bow, was from her first grooming she had last week. The groomer did a wonderful job, but needless to say the bow didn't last long!
Ellie's personality continues to develop as she grows. She loves people and thinks anyone she sees has come to just see her! She loves the attention, but also has just enough feistiness to keep us on our toes. This wonderful ball of fur has changed our lives forever!
Hope you and your family are well!

*********************
 "Ellie" is one special little girl!   Her mom & dad are both professional tennis players and she goes to work with them everyday.   Isn't she absolutely adorable?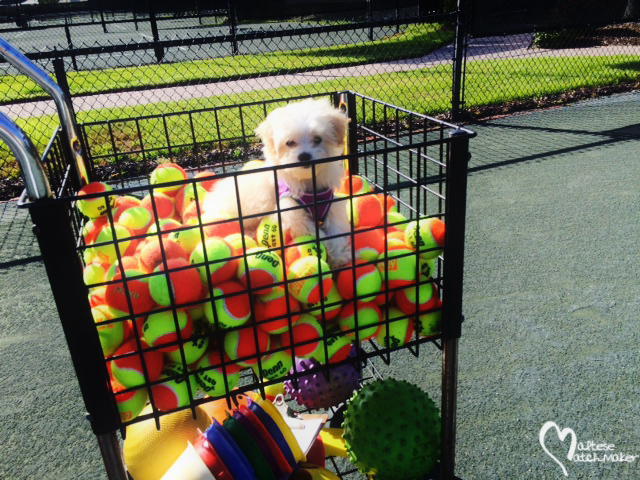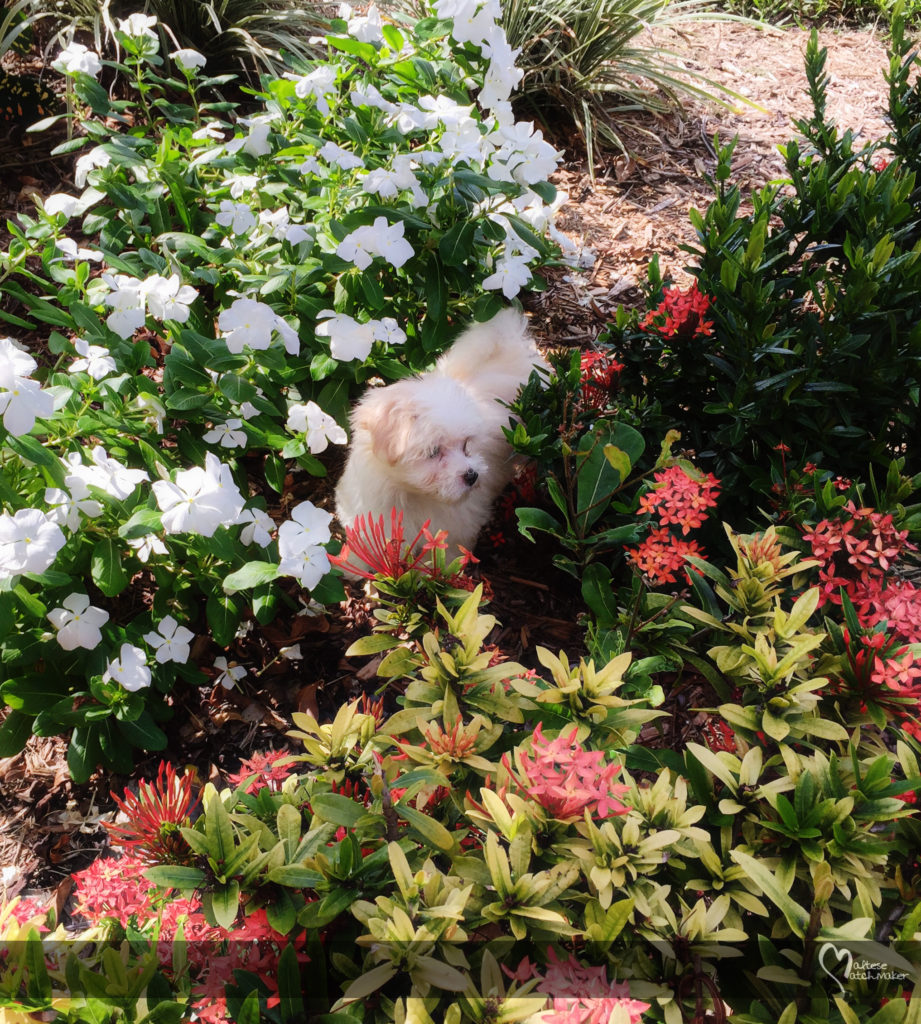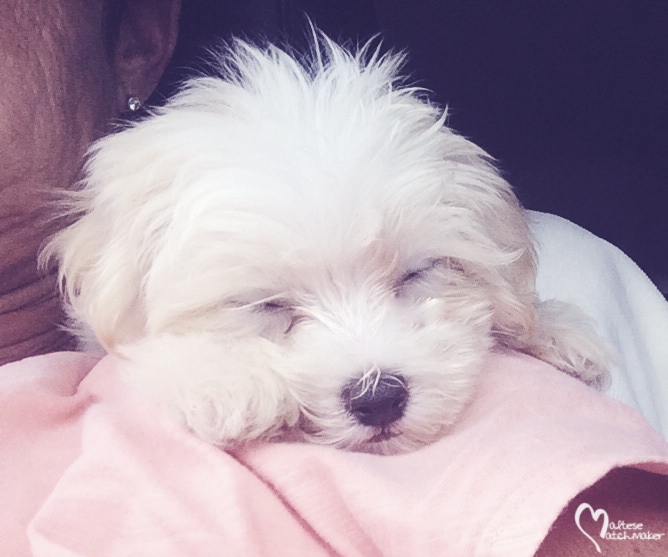 Note from Ellie's Mom: Here are a few pictures of Ellie.  She is so sweet and so well adjusted.  She goes to work with us everyday and has quite a following.  We love her so much and are so grateful to have her in our lives.