Cooper's New Sister, Ally
Meet little Cooper. He was handpicked by his new mom & dad… He is very smart and already learning tricks.  He loves to play ball and is always ready to hit the town… He is the center of their world and lives the life most dogs dream of…
*********************
Note from Cooper's Mommy Melinda:
Dear Andrea, Cooper is doing great, he is the LOVE of my life!  There is no way he could be more perfect! Thank you!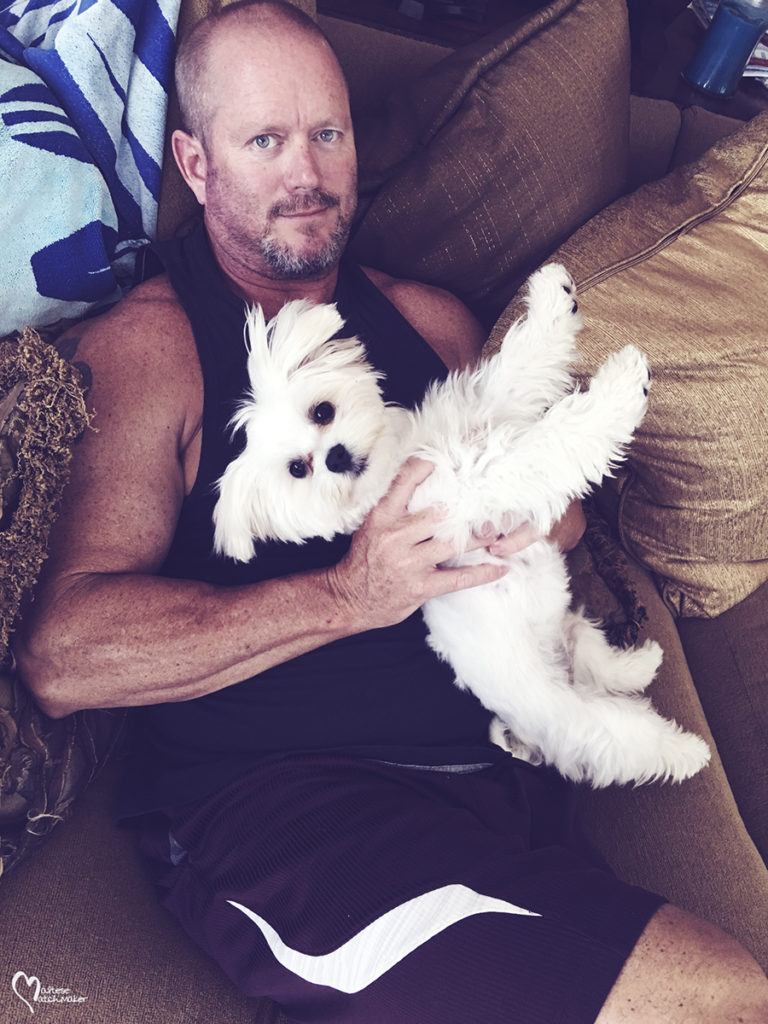 Cooper is Living the Life.  He loves boating..
If you just say the word "BEACH", Little Cooper goes Crazy!!! He LOVES the Beach!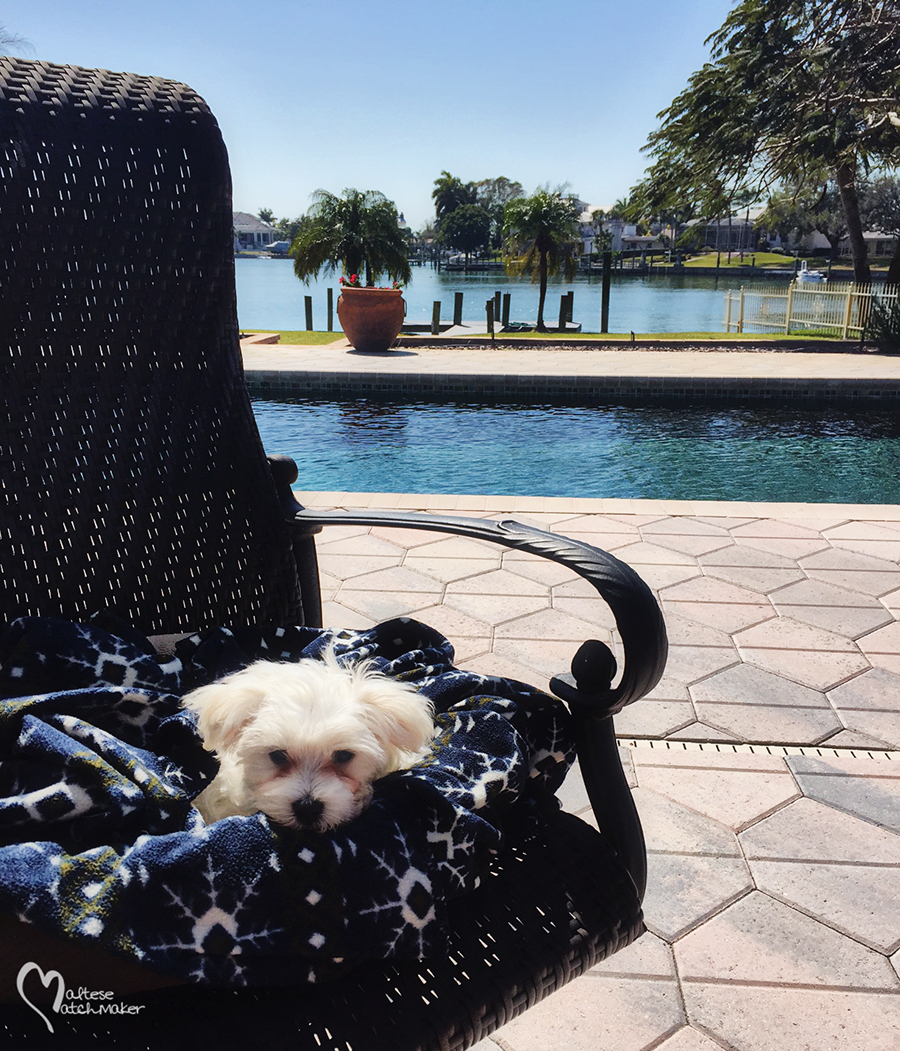 Video Below: Cooper the Maltese puppy practicing tricks for his favorite treat… A carrot.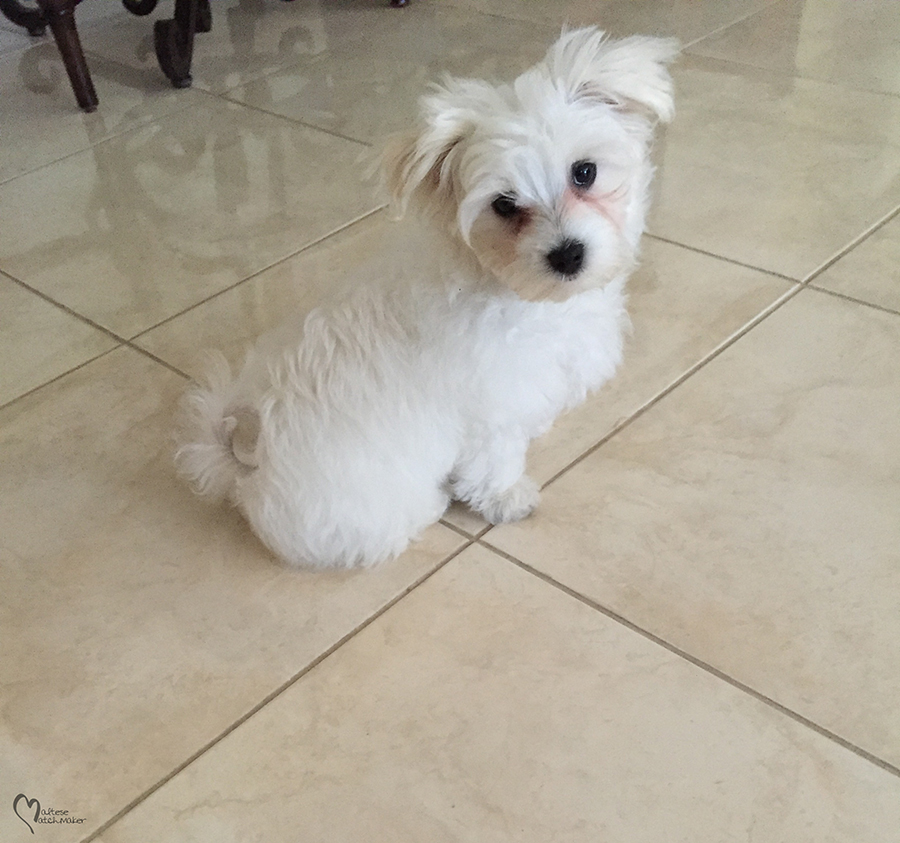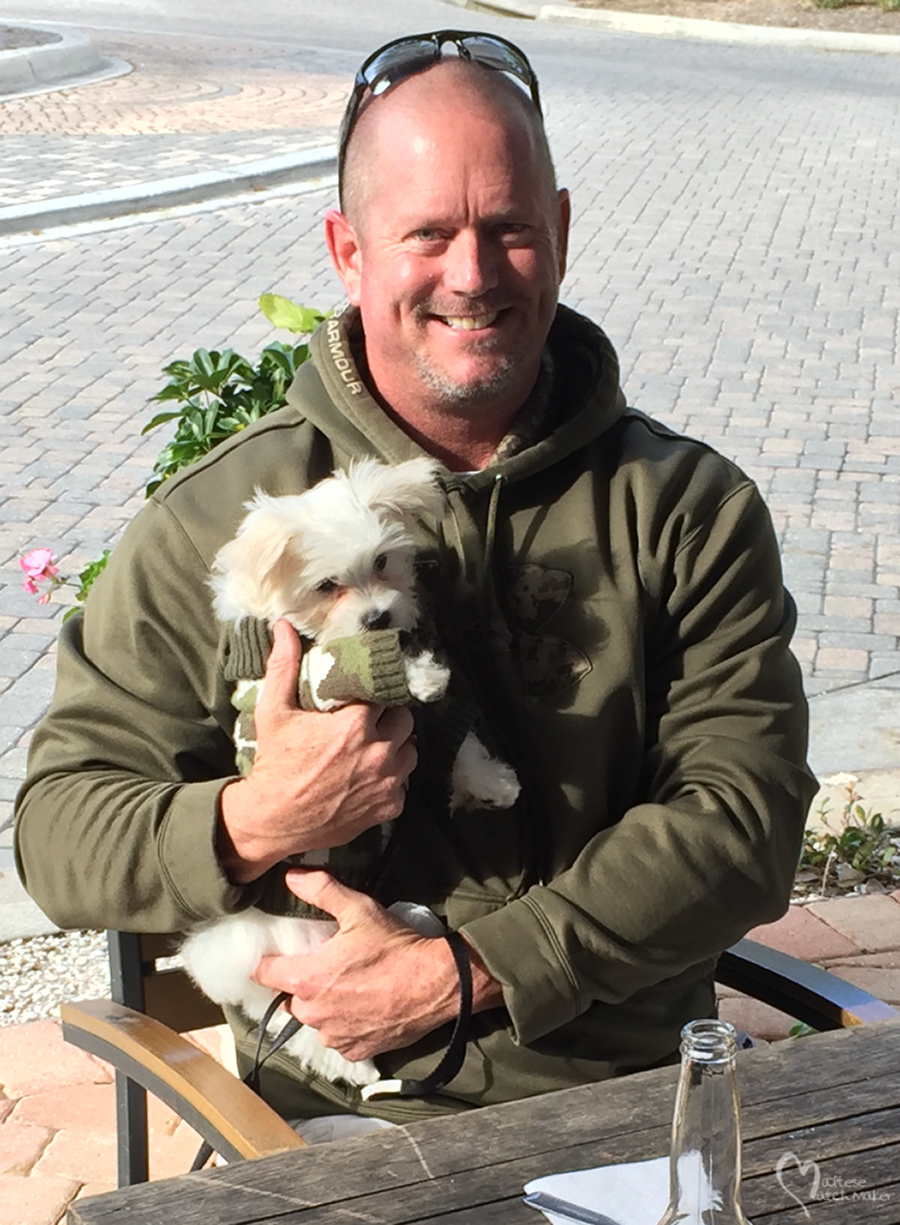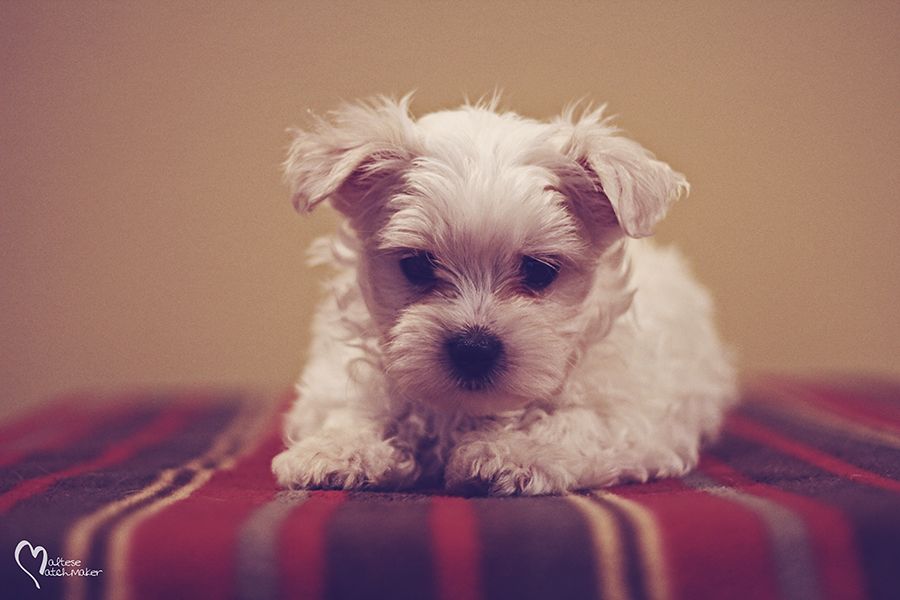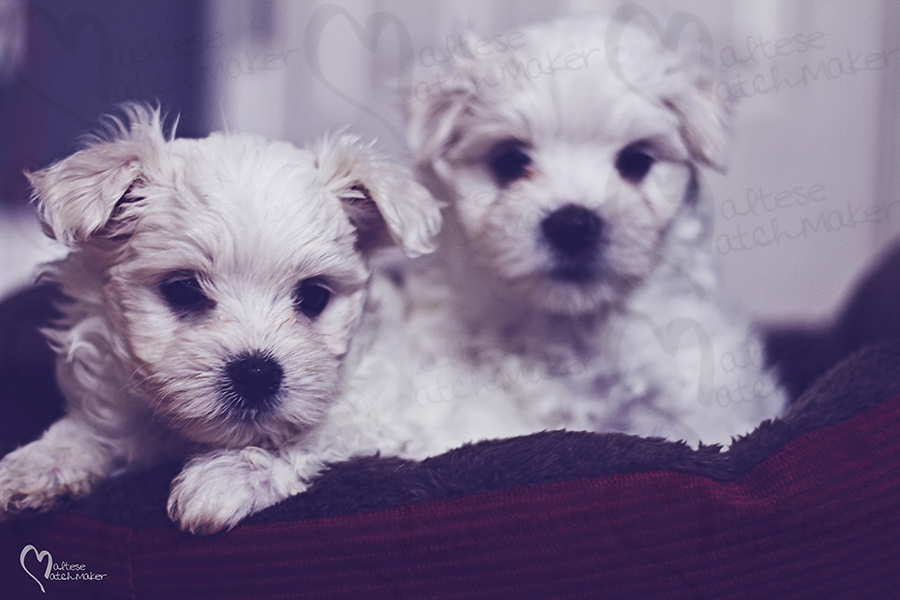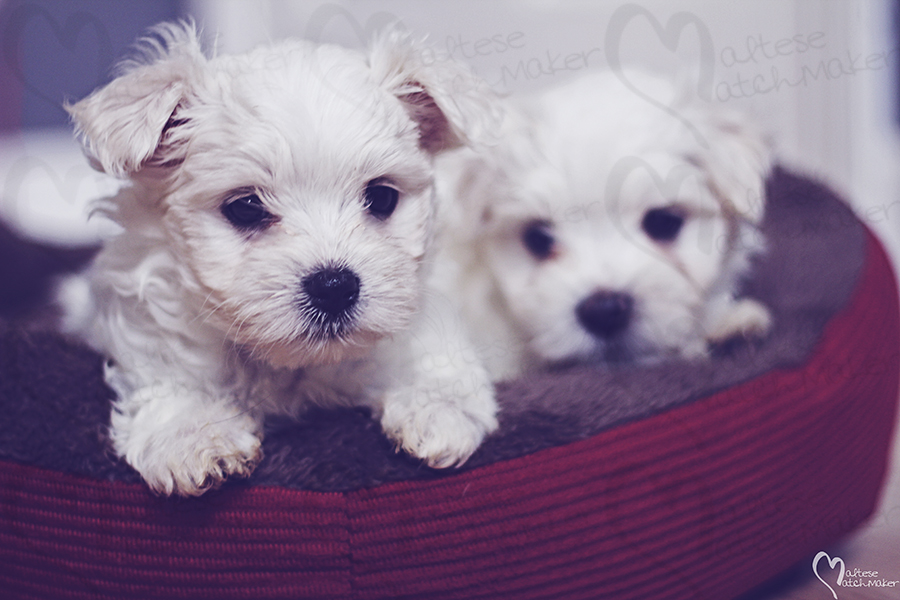 Little Cooper – all the way on the Left..